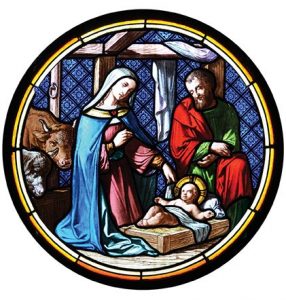 The 2022 Keep Christ in Christmas Poster Contest needs entries!
Chairman Alex Reynoso created this getting started guide (9/6) and this reminder (9/17).
Official information is available at www.KofC.org/Christmas (Official Rulebook #5024)
Deadlines: 12/15 posters submitted (with entry form #5025) to the councils for judging, 12/31 Council winners to District Deputies, 1/15 District winners to state.