What are the Knights of Columbus?
The Knights of Columbus is a Catholic men's fraternal benefit society that was formed to render financial aid to members and their families. Mutual aid and assistance are offered to sick, disabled and needy members and their families. Social and intellectual fellowship is promoted among members and their families through educational, charitable, religious, social welfare, war relief and public relief works. Imagine being part of an organization that fills your heart and your mind with the joy of giving to others and the feeling that comes with making a difference. Knights are Catholic men, 18 years of age and older, who are committed to making their community a better place, while supporting their Church. Being a Knight is more than camaraderie; it is being involved with your community; it is supporting your local Catholic Church, while enhancing your own faith; it is about protecting and enhancing your family life. Please contact us for more information about becoming a Knight!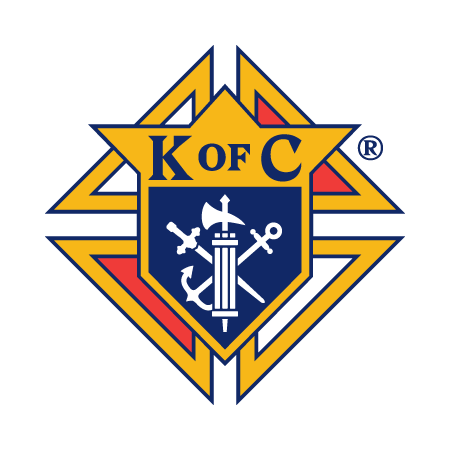 Donate By Check
Make check out to "Knights of Columbus Utah State Council" and mail to:
Frank Carmona
Utah K. of C. State Secretary
1761 W Western Charm Drive
Riverton, UT 84065, USA
Please remember to write the project you want your donation applied to, such as "Coats for Kids" or "Ultrasound" in the check's memo line.
Donate Online
To make safe, secure donations to Utah Knights of Columbus and our worthy projects using a credit card or with your PayPal account, follow the instructions below after clicking the "Donate" button.