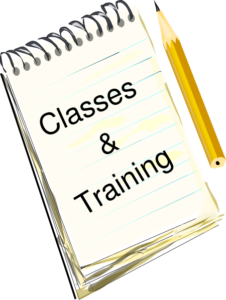 Training opportunities for Q4 (April-June), are listed on the training page as they are announced.
4/26 – State Training Webinar – Council Elections (in person, remote or hybrid)
Tip: Assembly elections are very similar.
The next Supreme Webinar is at 6:00 PM on Thursday, 4/22 (COVID Recovery Program).  To review all available supreme webinars, visit www.KofC.org/webinar
Regional Training with Ken White – Q4 Training Schedule (April – June 2021).
The training page has the registration links and other resources.
The new webinars are How to Manage a Happy and Healthy District, The District Deputies Guide to New Council Development, and COVID Recovery Program (CRP).
Check out KnightCast!  It's a new video series for members launched in February (not training).