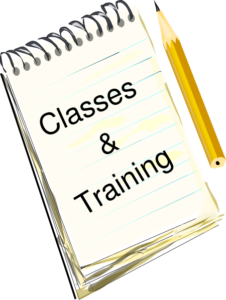 Training opportunities for Q3 (January-March, 2021), are listed on the training page as they are announced.
1/19 New Meeting Guidelines and Q&A with RTD Ray Lopez
1/21 Supreme Webinar – Can Do Strategies for A Successful Second Half
1/25 State Training – How to Write State Awards
Regional Training with Ken White – Training Schedule (January – March 2021).
The training page has the registration links and other resources.
Q3 (Jan. – Mar. 2021) Training Webinar Listing (PDF) as of 1/8/2021.