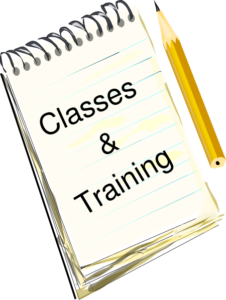 Training opportunities for Q3 (Jan.-Mar.), are listed on the training page as they are announced.
3/22 – State Training Webinar (Fraternal Programs Report Form 10784; Columbian Award Form SP-7)
3/18 – Supreme Webinar (Revised Criteria for Council Awards)
Regional Training with Ken White – Training Schedule (January – March 2021).
The training page has the registration links and other resources.
Full Q3 Training Webinar Listing (PDF) as of 1/8/2021.