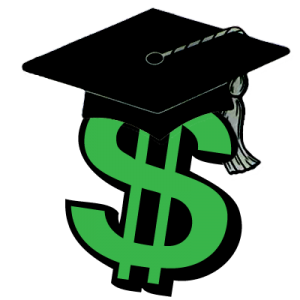 REMINDER:  The 2020 Scholarship Applications are due by March 15th to the scholarship chairman, Chuck Dover.
Information on the program is available here.
The application packet is available here and includes the entry requirements.
Fifteen (15) applications were submitted in 2020.
The winners will be announced after the State Convention.