Steak Fry hosted by Council 5502 in Bountiful.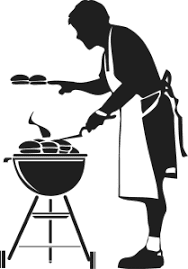 (Click picture for flyer.)

$25/adult (steak or vegetarian); $10/kids (12 & under).
Tickets available online.  Purchase by 10/24.
Grill Your Own Great Steak!  Includes all the trimmings [or vegetarian option], with a variety of soft drinks or adult beverages.  Kids meal (for ages 12 & under): Hot Dogs, Hamburgers, Root Beer Floats.
Questions? Contact Chris Speaks 801-712-2486 or Ray Salazar 801-599-1656.