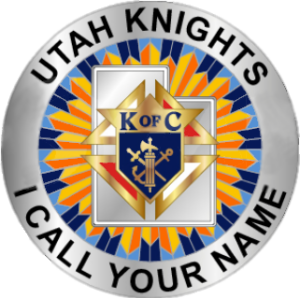 The Utah State Council Midyear Meeting for the 2021-2022 Fraternal Year is scheduled for Saturday, 08-JAN-2022 at Saint Olaf Parish in Bountiful.  As usual, State Officers and District Deputies will meet Friday evening (agenda), and State Directors and Chairman along with council representatives join on Saturday, (agenda, all day: breakfast through dinner).
Meeting and meal reservations are made online here (by 4:00 PM on 12/31); no charge for breakfast or lunch, pay online for dinner(s).
Looking for information from the meeting?  It's over here.