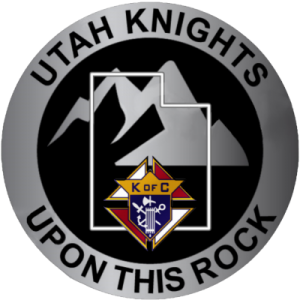 Additional State Convention information is on the State Convention page.
In 2021, it will be held virtually!  The meeting will be on May 1st starting at 10:30 AM MST to approximately 2:30 PM MST. There will be a morning session where most of the business will be conducted, an hour break for lunch, and an afternoon session where award winners will be announced along with a few additional remaining items.
All attendees must register for the GoToWebinar meeting here; the confirmation message will be from Wayne Fink – RTD Canada <customercare@gotowebinar.com>.
The GoToWebinar registration is in addition to the delegate registration (done here).  Council delegates were assigned to committees and met using GoToMeeting on 4/17 or 4/18.