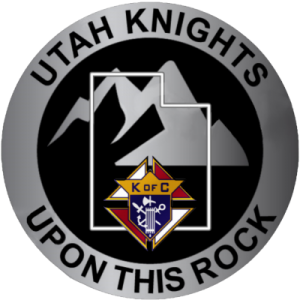 Additional State Convention information is on the State Convention page.
In 2021, it was held virtually!  The meeting was conducted on May 1st starting at 10:30 AM MDT to approximately 2:15 PM MDT. There was a morning session where most of the business was handled, an hour break for lunch, and an afternoon session that started with Bishop Oscar Solis addressing the convention and then the award winners were announced along with a few additional remaining items.  Details on the agenda.
The state officers for 2021-22 and the results of all the votes and the award winners announced are all on the state convention page.