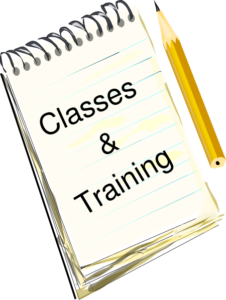 Utah State Trainer Jerry Angus organizes them for Utah (monthly, 4th Monday, 7pm).
Monday, 11/23 – Financial Secretaries Member Management (also good for Faithful Comptrollers!)
Monday, 12/28 – No Training (Merry Christmas)
For additional information and resources visit the training page.
Tuesday, 10/27, 7:00 PM or Wednesday, 10/28, 7:00 PM
Reintroduction to Online Membership (with Regional Growth Director Ray Lopez)
Supreme Council (upcoming & archived webinars).  Usually one a month, the schedule varies.
11/24: Cultivating Parish Success: Investing in Key Relationships (Information)
12/17: New Guidelines for Council Meetings (Information)
November and December 2020 List (for Regional Training Director Ken White).  More details on the topics here.
Details, Registration Links and Downloads, are on the New TRAINING PAGE (click here).