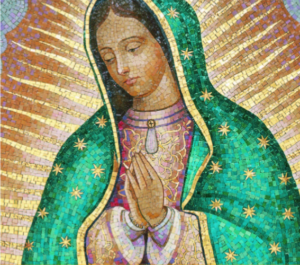 Novena for the Cause of Life
From October 4-12, during Respect Life Month, Knights are called to join all Catholics in prayer with Pope Francis for an end to abortion, euthanasia and the many social ills that bring illness, broken families, unhappiness and premature death, especially for the most vulnerable.
For each day, reflect on the quote from Pope Francis, pray a decade of the rosary and conclude with St. John Paul II's prayer.  Quotes and prayer available www.kofc.org/novena (Color JPEG, grayscale JPEG and PDF formats).
Follow the petitions by visiting the website. Or, sign up to receive a daily email.