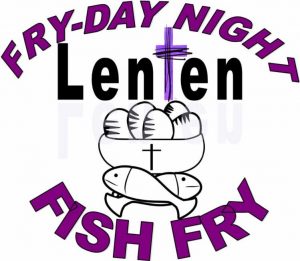 Lent begins on Ash Wednesday, February 26, 2020.
Many councils are having Fish Frys, Soup Dinners, Spaghetti Dinners, Grilled Cheese Dinners and other meatless meals in support of the fast and abstinence obligations.
Check with your local Knights of Columbus Council for their scheduled meals.
Some information was provided for our state calendar.